Travel Leisure & Fun Holidays
TLF Holidays is a established Bhutanese travel & tour company managed by executives possessing extensive experience in the tourism industry. We are a senior member of ABTO (Association of Bhutanese Tour Operators).
TLF Holiday's principles of a holiday is Happy, Healthy, Safe and Memorable. We understand and fully support 'Responsible Tourism' with a dedicated team of professionals to handle our tours, with no compromise on safety and security… for us business is secondary.
Key Management Profile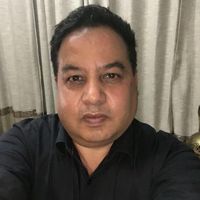 Mr. Dipendra Giri: Founder & CEO
A tourism/hospitality stalwart having three decades in the industry, having held senior positions in many major tourism organizations in the country with extensive travel background. He is fully conversant with the travel & trade industry.
Having founded TLF Holidays in 2003, Mr.DipendraGiri has successfully managed to bring this company to the forefront and is now recognized as one of the major key companies in Bhutan offering specialized and customized tours. His reputation as a Bhutanese tourism specialist goes beyond the borders of Bhutan. He can be contacted in major trade fairs abroad.
---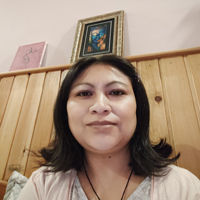 Ms.Kusum Chhetri: Director Operations
Holds a Master's Degree in Ecology & Environment. This automatically compels her to apply the Royal Government of Bhutan's philosophy of Gross National Happiness (GNH) in which one component places importance on protection of the environment. Consequently, she makes every effort to incorporate good environmental practices in our programs. Her commitment in this has now become the standard practice in our operations. Her dedication led to receiving an International Award Certification from'Travelife' the first recipient in Bhutan.
---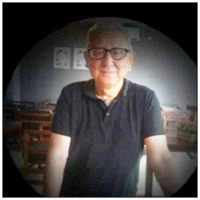 Mr. Robin Wangdi: Associate
Has five decades experience in the trade and possess extensive knowledge, specialist in arranging special events.
---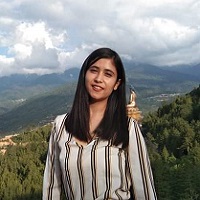 Ms. Dristi: Information & Publicity Head
She is responsible for communications and media. She has gained extensive experience since graduating and independently heads the division.