Bhutan Tourism Package
Travel to Bhutan for Bhutan Holiday Package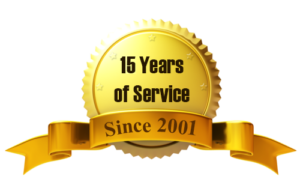 Bhutan Tourism is a brand name of TLF Holidays, Bhutan which is a blend of Travel, Leisure and Fun put together; it is a Destination Management Company and a certified Bhutan Travel Agency that organizes various Holidays in Bhutan. Registered with the Tourism council of Bhutan, the monitoring agency of the Royal Government of Bhutan, it offers various Bhutan tours including Bhutan Cultural tours, Trekking in Bhutan, Bhutan Festival Tours and numerous others. Bhutan Tourism is committed in providing quality Bhutan holiday packages with a blend of traditional Bhutanese Himalayan hospitality and indulgence.
Bhutan Tourism Package
Travel to Bhutan for Bhutan Holiday Package
Bhutan Tourism Packages
Bhutan tourism packages remain one of the most popular tours in the country today. Bhutan tourism packages include visits to temples, fortresses, monasteries and sacred religious sites during your Bhutan tour. Villages in rural Bhutan offer a unique experience of Bhutanese lifestyle and their beliefs. Cultural tours of Bhutan will allow you to get the firsthand experience of its rich culture and will enable you to discover happiness.